28 Apr

The CV Show 2017

We've just got back from 2017's Commercial Vehicle (CV) Show, at Birmingham's NEC! Bringing together the biggest names in road transport and commercial vehicles in Britain and beyond, exhibiting their latest vehicles and technology to potential buyers.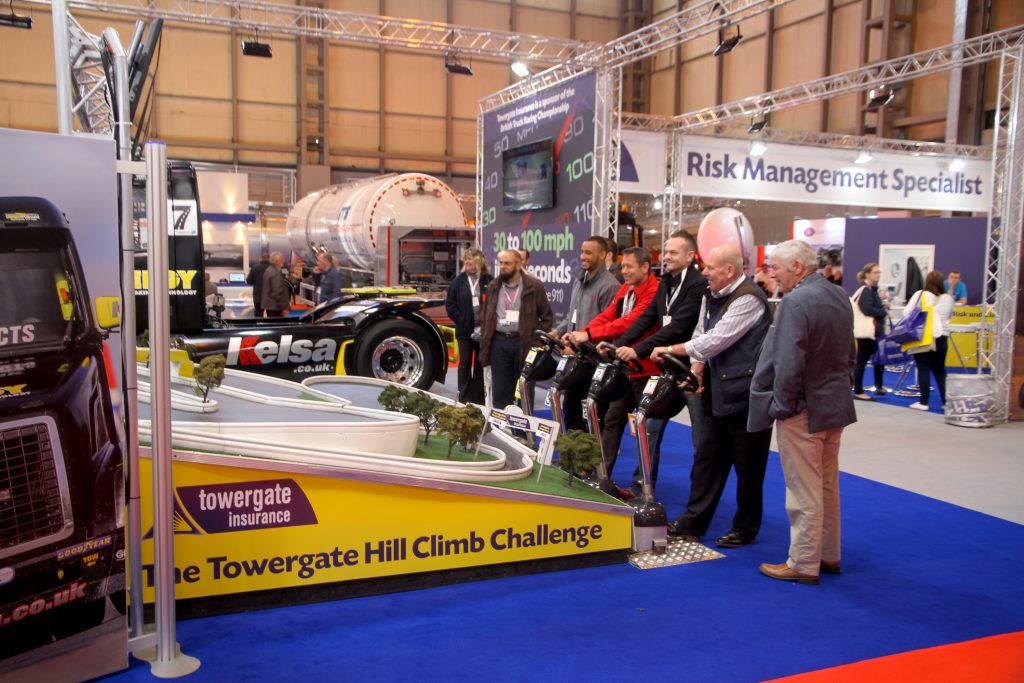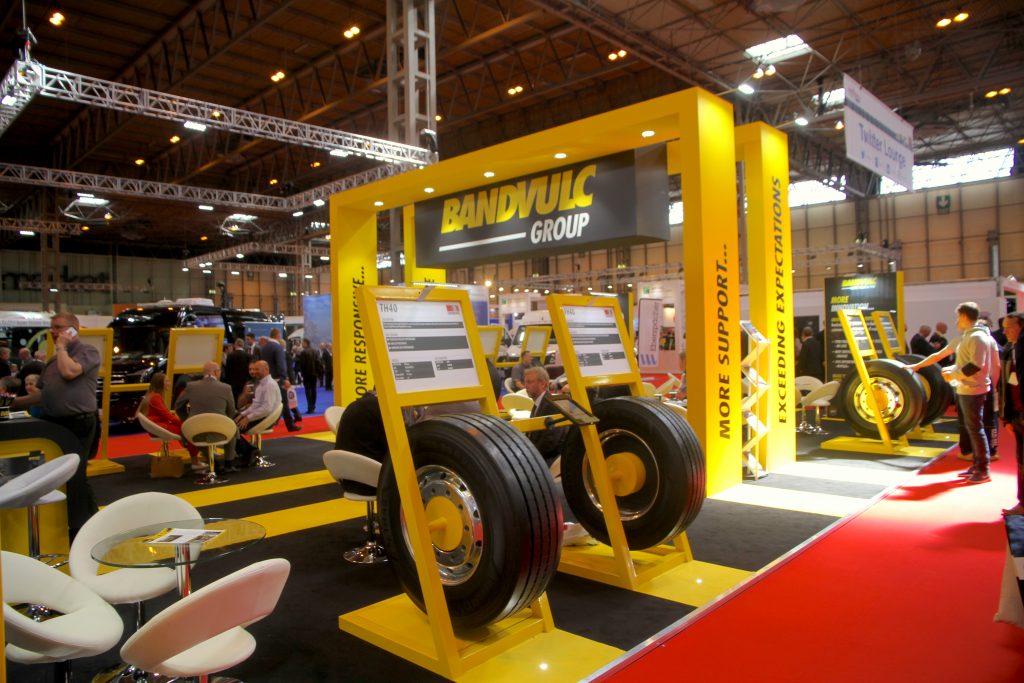 The CV Show really is a highlight of the year, it's not just trucks that are there! Renault's newest Formula 1 cars made an exciting appearance, Bandvulc showed off some new tyres, and Towergate Insurance had some radio controlled vans in a hill climb challenge!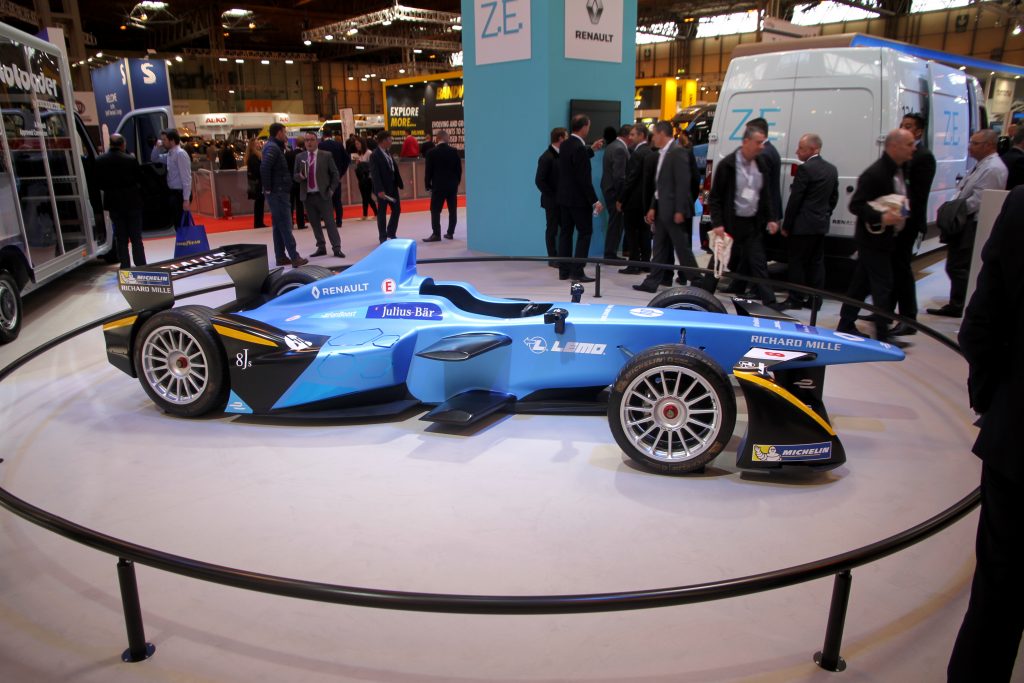 RTN Clayton Vallely occupied two stands at this year's event (5A09 & 5A10), our stainless steel vacuum tanker occupied one stand and of course our brand new RCV Ultra clean, patented Recycler system, capable of handling fats which often block up recycling systems. Weighing only 17,000kg it still gives 9000kg payload! Mounted on an unmissable orange MAN chassis for Quest Waste Management in Leeds. We're extremely proud of this tanker, and our amazing team for getting it ready in time!