7 Jun

Tip-Ex & Tank-Ex 2017

We went on another trip out last weekend! To the Tip Ex & Tank Ex show in Harrogate, which took place between the 1st & 3rd of June 2017.

Keith, John and Mark were on our stand over the three days. Our new state of the art RCV Ultra clean, patented recycler, generated a lot of interest from current and prospective customers. We were joined by Ivan from Quest Waste Management, the new owner of this beautiful machine, who was also impressed with the interest the vehicle created.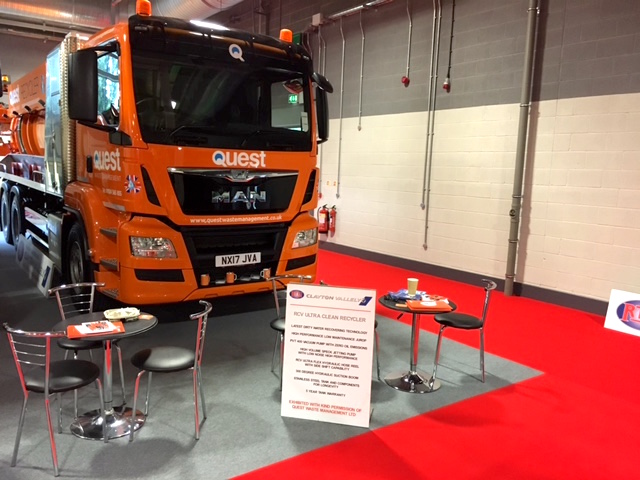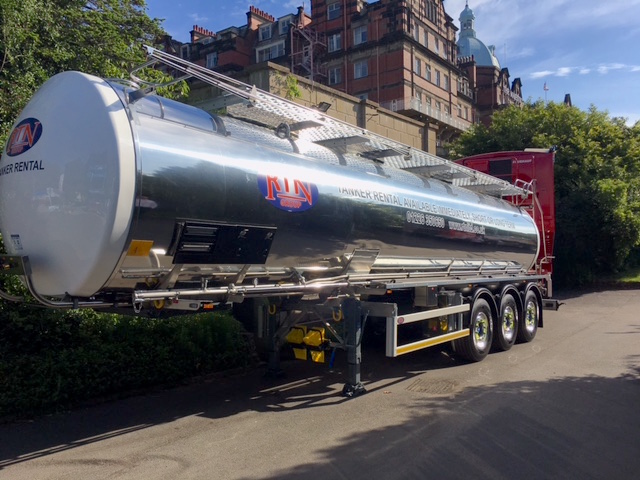 The trailer was in prime position outside the Majestic hotel, just at the top of the lawns. The weather was kind and customers got to see the trailer shinning with the sun beaming down on the nice new stainless barrel. The trailer is available for both short, and long term leasing.